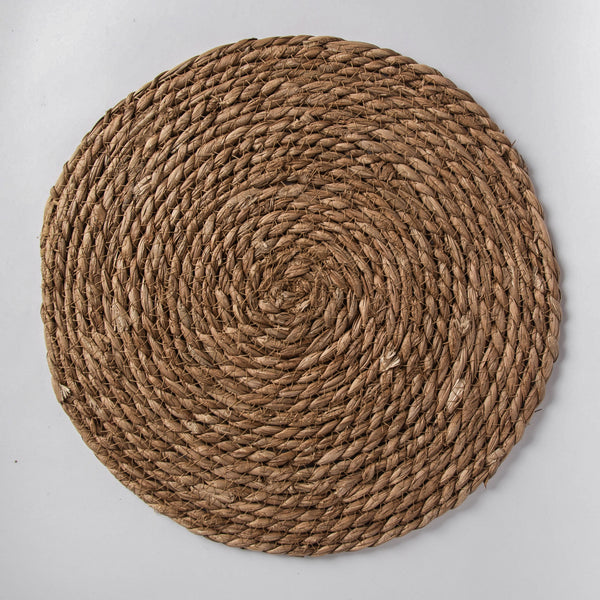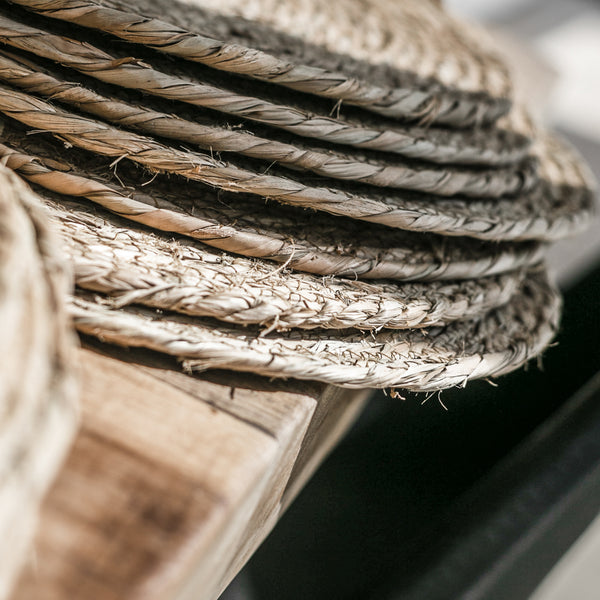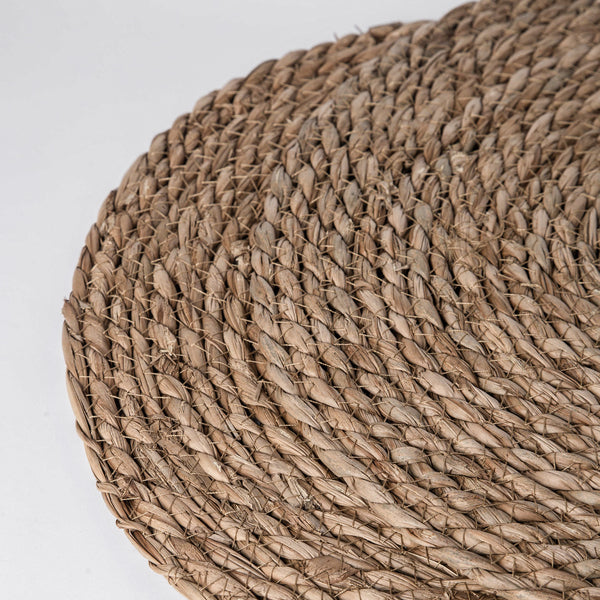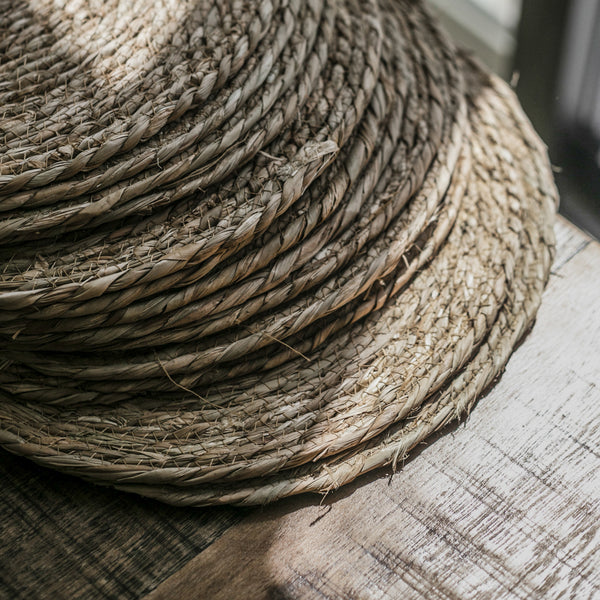 Handwoven rattan in a Natural finish.
This 814 Round Rattan Placemat provides a unique rustic and natural ambiance to any table setting. Handcrafted from sustainable materials, this placemat is a stylish and eco-friendly addition that highlights cozy and natural appeal.
Known for its durability. Not only functional but doubles as decor.
__
Dimensions - 14" diam x 0.4" h